In this episode, Barry Moltz helps us what to do if we're a small business and we're stuck.
He shares that people only change if they are in incredible amount of pain so you have to identify what the biggest pain a small business owner has and why they can't stay where they are while leaping in the unknown is better than staying where they are.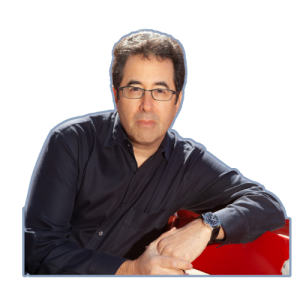 Small Business Expert Barry Moltz gets small business owners unstuck. He has started and run three small business with both success and failure over the past 30 years. He is the author of 7 award winning books. The latest one is called " ChangeMasters: How to Actually Make the Changes You Already Know You Need to Make". Barry is the host  of the nationally syndicated The Small Business Radio Show for the past 14 years. He most recently can be seen on the History Channel's "The Booze, Bets and Sex that Built America". 
Website:

Corporate Partner:
Podcast: Play in new window | Download