Human Resources play a vital role in better business success and enhancing workforce management.
In this episode, People Processes' Rhamy Alejeal, shares what a well-functioning HR operation looks like and what it takes to do it well. When your company is rapidly growing, it is one of the signs to turn your focus your attention internally – on your people. Rhamy discusses with us other signs on when it is best to get help from HR resource.
He has been working with Profit First coaches for the last three years as their go-to HR resource and he is going to share in this episode why Profit First Professionals work with People Processes.
A well-designed human resource system is a force multiplier of your labor. Listen to this podcast now!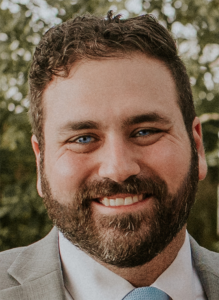 Rhamy Alejeal and his wife, Elizabeth, are the owners of People Processes, a provider of integrated, automated HR processes. Rhamy and his team work with hundreds of companies across the United States, helping them learn how to stop pushing paper and start prioritizing people.
In addition, Rhamy serves on the Federal Reserve's Industry Council on Healthcare, providing insights into employer costs and how they affect businesses in today's marketplace. He holds a bachelor's degree in financial economics and an MBA with a focus on economics. His book, People Processes was an Amazon #1 best seller in the HR category, and one of INC.com's Top Ten leadership books in 2018.
Website:
Corporate Partner:
Podcast: Play in new window | Download